4 Super-Rad Artsy DIY Toys
Toy box treasures that run on creativity
The best toys will set your kid up with hours of fun, but also allow a bit of experimentation. Remember how much fun etch-a-sketches were? We've rounded up the best artsy toys for a new generation who want to get their hands busy and creative juices flowing. Here are our choice picks for builders, stylers and DIY modifiers. We love when art meets play.
These little guys are 4 inch figures (Munny, Bub, Trikky, Raffy, and Rooz) made of blank vinyl and ready to be styled up. Each one comes with a mystery accessory, sticker and a marker so kids can work their DIY magic.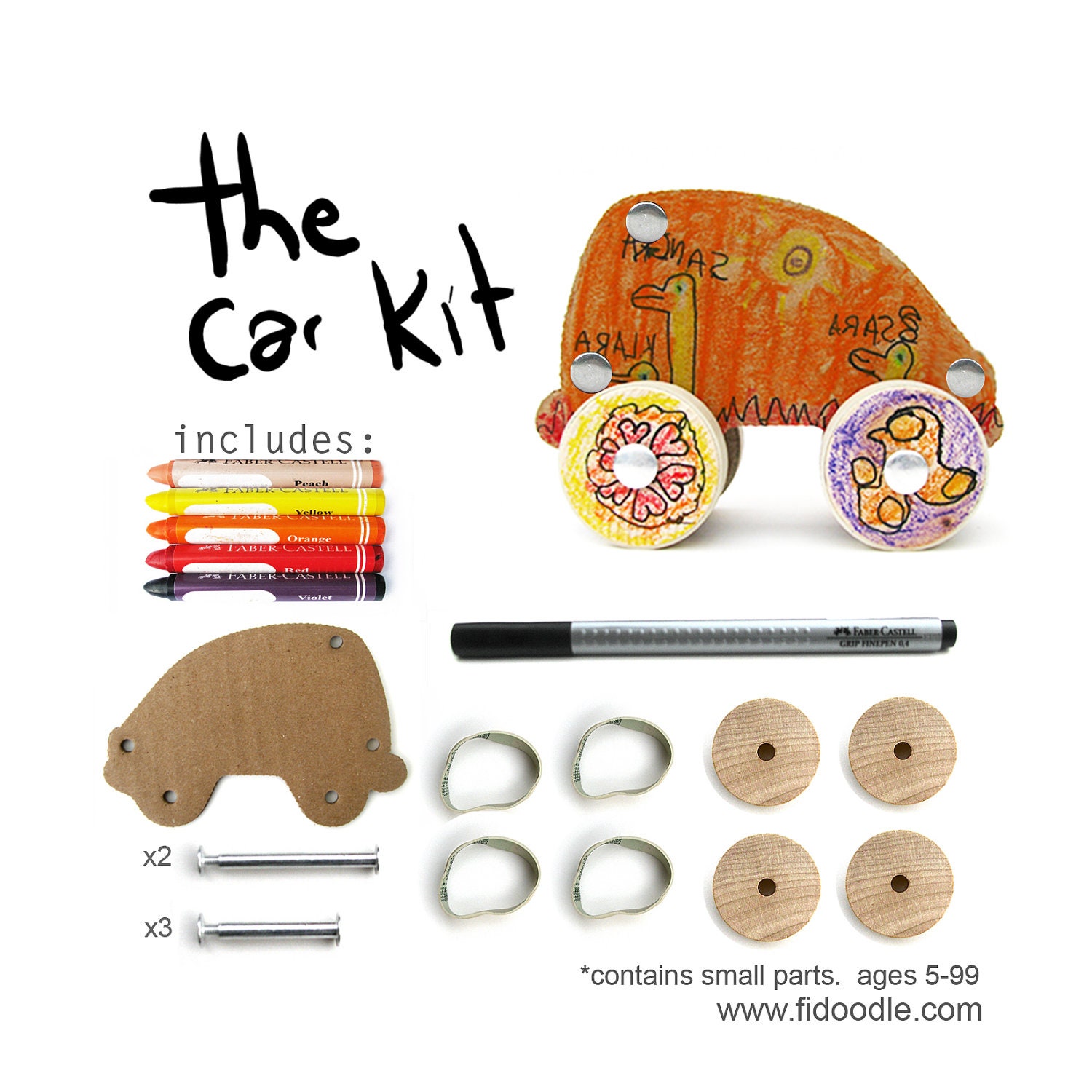 Rev your kid's engine by letting them put together a handcrafted car of their dreams. They can doodle on five layers of cardboard, then put together the car to race down ramps and railings.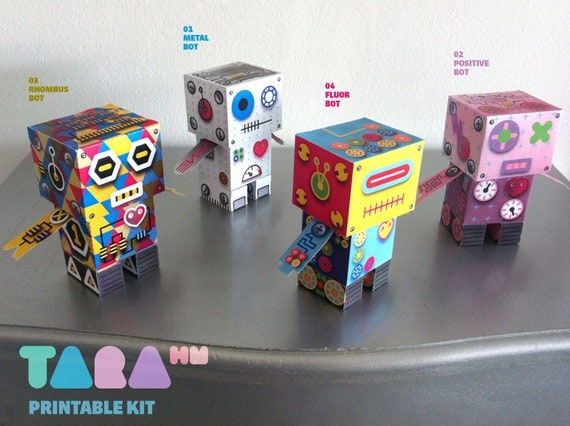 Meet the Tarabots! Your kid can bring this family to life by printing out a set of cut-out blue prints to assemble themselves. Tarabots crush paper dolls in fun factor. (There are also Taramonsters, just in time for Halloween!)
If you can't get your kid away from princesses, at least let them invent their own personalities for them. Head on over to lilblueboo.com for a free downloadable colouring-book style backdrop setting, and a tutorial on how to make the dolls.
Photo by partymonstrrrr via Flickr.